Avalanche Training, Consulting, Forecasting & Risk Management


I offer a variety of avalanche and snow safety training, forecasting consulting, and risk management services in Norway and abroad. Examples include risk management in ski guiding operations, hazard and risk assessments for industry/infrastructure, such as ski resorts, roads and mines, and projects in remote or high-altitude environments.


Forecasting
An ongoing project is the avalanche forecasting project for Gudauri Ski Resort, run by volunteer observers and avalanche professionals. The forecasts are published on www.avalanche.ge the social media website >>"Georgia Avalanche and Snow Conditions🇬🇪ზვავის და თოვლის შესახებ".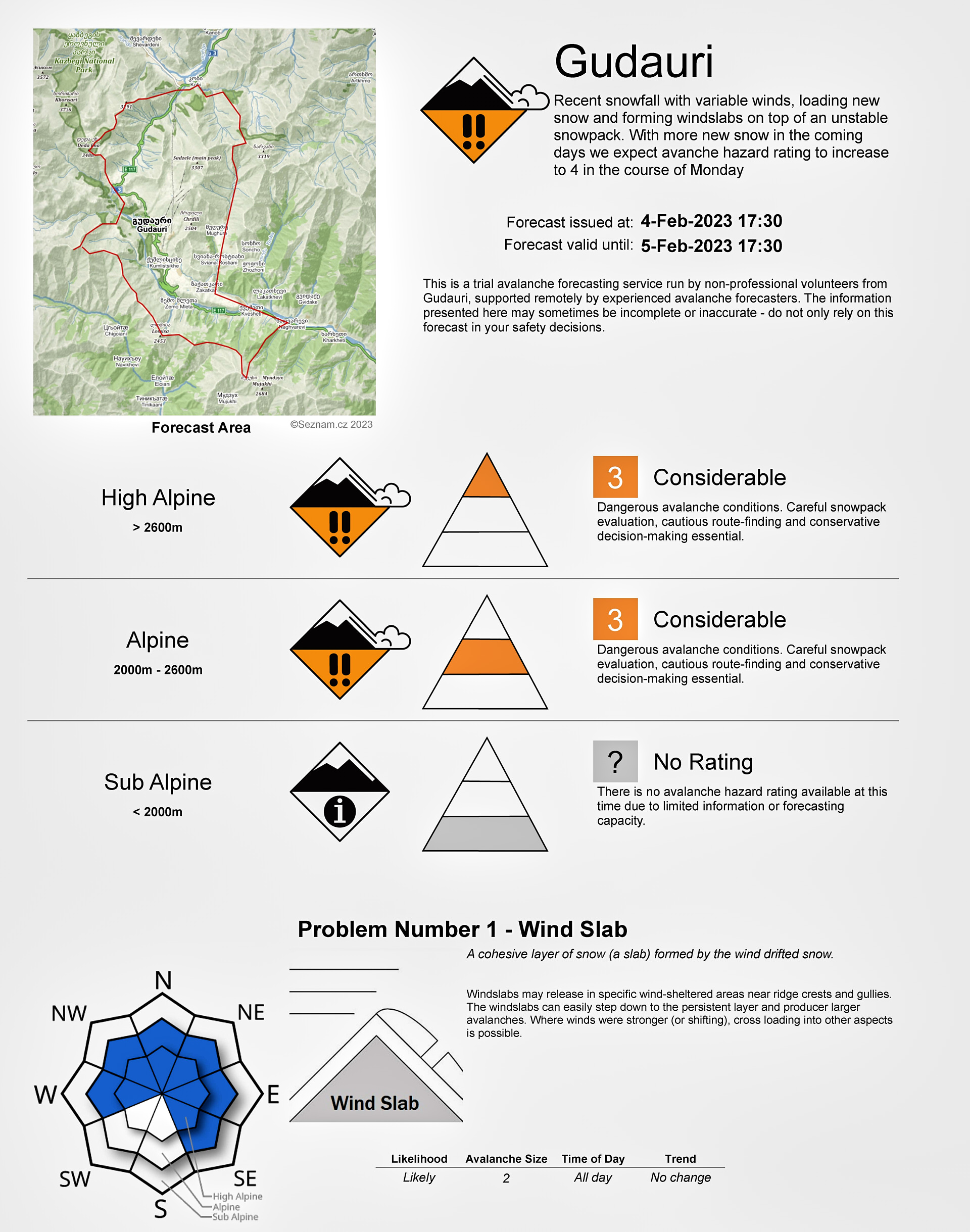 Training:
Avalanche courses, recreational (>> link) and professional
Worker training in avalanche and mountain safety
Risk Management:
GIS solutions for avalanche terrain mapping. E.g., ATES (avalanche terrain exposure scale) classifications.
Avalanche risk identification, analysis, and evaluation
Risk treatment - implementation of mitigation strategies & monitoring
Avalanche safety plans
Snow climate studies
Evaluation of existing risk management plans

Left: ATES classification Arkhyz; right: Avalanche path mapping, Gudauri (Caucasus)